People seemed to quite enjoy the first part so here I am with the second part of this series and rounding out to number 50. There doesn't seem to be an order to the list so I'm just going through it.
I'm working on some projects for the blog at the moment so please bear with me on them and there have been a few personal things that made blogging difficult. I'll write a post at some point about it under the mental health and personal tag, most likey.
In the mean time, enjoy me hating on books I haven't read!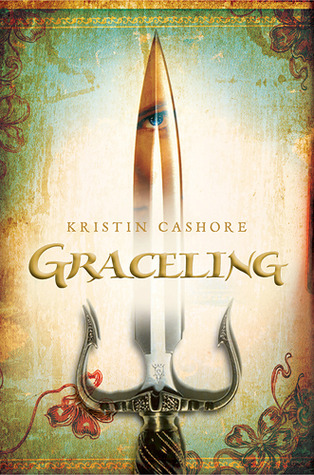 26. Again, I haven't even read this but I do own it. I remember getting this from the library at my secondary school in year seven. I was 11 and I still haven't read the dumb book. It's on my upcoming TBR actually. I do remember trying to start it and being like whoa at 11 so maybe I can do it now.
27. Wow, I've never even heard of this. I must look it up. Wow, it's from 1943. It's weird I've never heard of it because I'm all about those old wartimes books, but it is American, so maybe it's that. I only really read UK wartime books as a kid.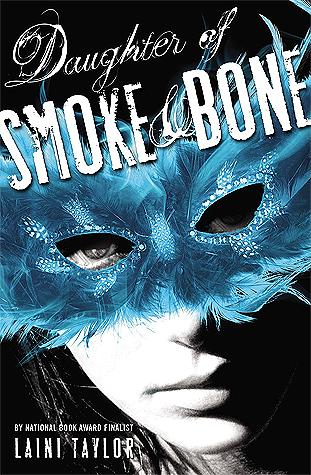 28. Honestly, I read this and I was super underwhelmed. Like I kinda liked it but I wasn't into it enough to read the next two books. I felt like it was pretty cliche and the main characters had no chemistry. Thanks, next.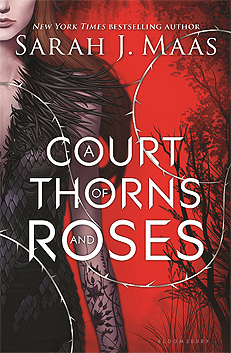 29. Okay, I have a hot take on this people will maybe hate. This book is boring as fuck until the under the mountain part. Then it finally starts to get pretty good and then it's over?? I first 'read' it as an audiobook and let me tell you I would have DNF'd the shit out of it if it was a physical book. It took me like 8 months to listen to because I was so bored. Tamlin is the literal worst thing ever created. He doesn't have any chemistry with Feyre at all! Honestly, like I always expected Feyre and Lucien to become a thing in that book and I thought it'd be like 'yo, the real love was under your nose the whole time' kinda thing. But that wasn't the case. Bummer because I think they would have made a great couple tbh. Anyway, if my friend hadn't raved about book 2 I never would have picked it up. I don't think it should really be on this list, especially given the graphic nature of the series. Can we make a new adult list?

30. I've never heard of this but I bet it's depressing. Also what are these minimalist covers that all look the same and talk about random inanimate objects or creatures? They make no sense. I googled it. I guessed in the first sentence of the blurb the dude was gay. It's not that original now honestly. Can't we just have a happy gay character in modern fiction?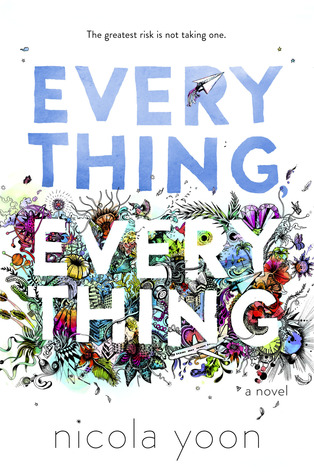 31. Another book with a vague title that I know of but would never pick up based on the cover because I know it will be set in the real world and be depressing. So I read the blurb and I'm just over the bad mysterious boy wears black. Can't they wear another colour? Fuckboys usually wear flashier colours. Anyway, of course, she's sick because we need a reason to like the main character and we all know illness is the only likeable character trait we can think of. Maybe I'd read this but only if my house burned down.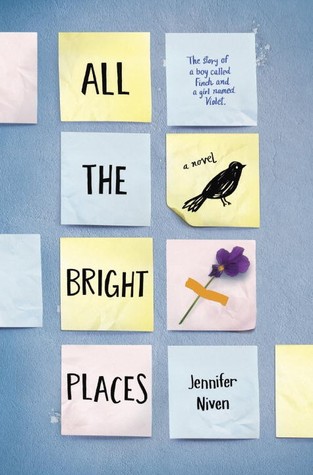 32. Who wants to guess what this book will be about? I'm going to look this up right after I type it. Okay, it's gonna be about a boy and a girl who fall in love, modern-day setting, the girl is named after a flower, boy after a bird. Boy probably just moved into the area. One of them has a depressing asf backstory or family situation.
*checks goodreads blurb*
I just looked it up. Nailed the names part. Violet and the boy has the surname Finch. Also, they both want to kill themselves so you know…super happy and we even have the depressing backstory/ homelife. I'm good at this.
I'm already depressed so I will skip reading depressing books.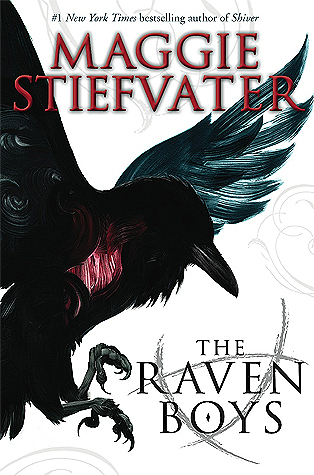 33. Once again a book I haven't read but it's on my TBR currently. My best friend is going to reread them with me while I read them. Doesn't really appeal to me on the cover but it sounds interesting, mostly I'm reading it because my best friend loves it and she has good taste.

34. I actually own this somehow…a time gone by when 15 year old me read a lot of smutty romance. It's funny it's on this list because I've never heard anyone mention it to me ever or seen anything about it on social media.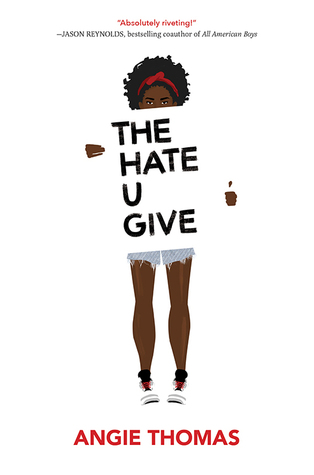 35. Honestly, I hate to be that person but I don't want to read depressing stories about race/ sexuality/ depression. I just want to read a book with a main black character and their race isn't a focal point. Actually, you can read that book – it's called Zero Repeat Forever and she's amazing. I know in America these topics are very relevant but I guess I don't have the same drive when it's not the same political climate. However, if you wrote it here I bet someone would just write about gangs so just as depressing.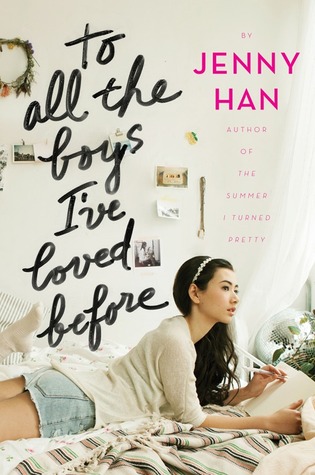 36. Romance book…could be okay but not my jam as we've found. Everyone likes to read depressing things, I thought reading was for escapism?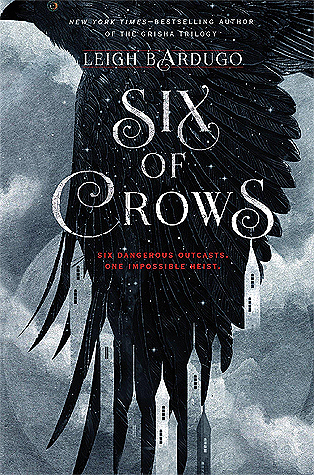 37.Okay, finally a book I've read. I loved it. I hadn't read the original Grisha trilogy when I first read it as my best mate (again) recommended SoC and said I didn't need the trilogy for backstory. Which was pretty true. I would like to re-read it though now that I have read the original trilogy, and this definitely deserves a place on the list.
 38. No shade to Leigh Bardugo, but I really don't think the Grisha trilogy deserves to be on here. It's kinda cliche and boring. I liked the idea of Grisha etc but this series really dragged with a lot of moping around. It took me 2 years to listen to them on audiobooks because I was so bored. It could have been a duology in my opinion and I didn't like the ending much.
39. Seriously another one? Why are you here…I've never even heard of this one. Bye.

40. I've heard of Colleen Hoover but never read her stuff. It just looks like a boring romance but the reviews look better so who knows, maybe one day?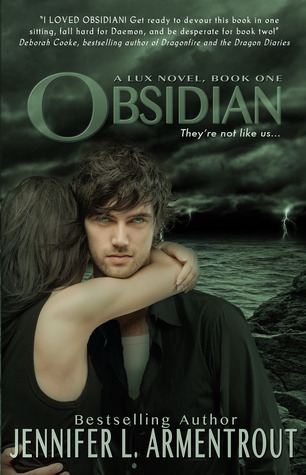 41. I tried reading a Jennifer L. Armentrout book one time and I hated it and that's why I won't read this. It's been tainted.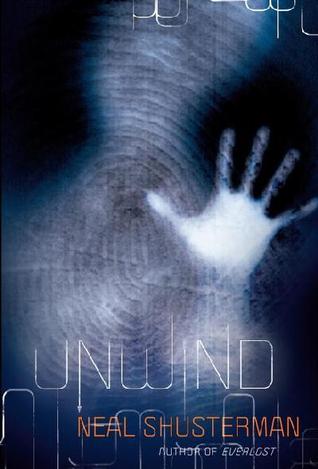 42. I've never heard of this, and honestly I hadn't heard of Neal Shusterman until Scythe but this looks like my kinda book?? It's weird that so many books I've never heard of are on here though as I used to work at Waterstones.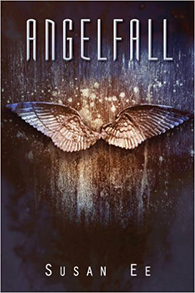 43. I also own this book and again no one else talks about them? I should probably read it if it's on the list…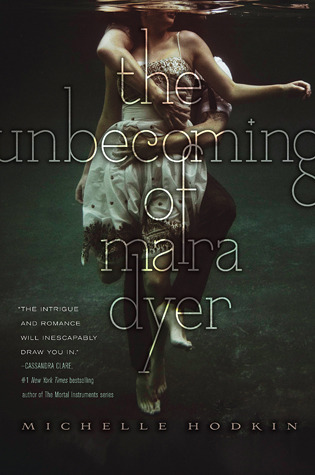 44. Another one I own but haven't read. Like, guys, don't judge me but I do own about 1000 books and so I have a lot of unread I'm getting through rn.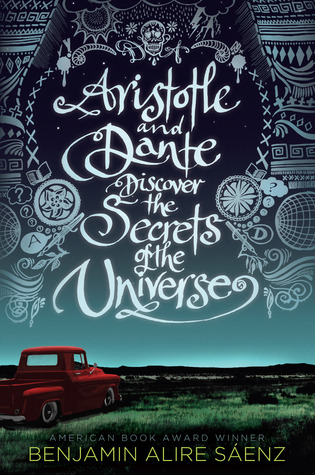 45. I picked this up once because it looked like it would be magical but it's not so it went back on the shelf. The end.

46. I read quite a bit of Sarah Dessen when I was younger and I like her, but not enough to pick up a romance now.

47. Depression. No thanks. Maybe I'll watch the movie though.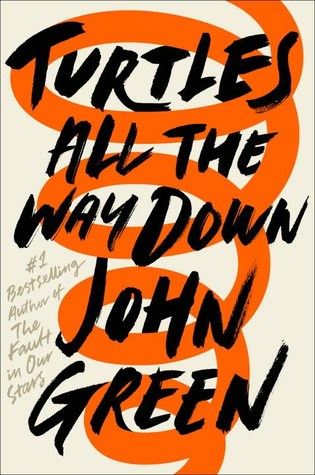 48. John Green is on this list three times. That's impressive. Again, I hate these titles.

49. Welcome back to Sarah Dessen! Still not going to like romance books.

 50. Hot take, but Cassandra Clare is over-rated, writes too much waffle, and needs to stop recycling ideas. Also shady asf.
Tune in next Sunday to find out how many more popular books I've yet to read or don't care about!