Goodreads recently posted a blog post listing the top 100 YA books on Goodreads (not including multiple books in a series). Now, I guess I'm a little contrary so I decided to rate the items on the list and if they should really be on there. Here we go.
The Hunger Games is still on this list which is impressive given it was first published in 2008. I read it when it first came out and it's still a favourite of mine. My only real question would be is it still relevant to the greater YA community today? I barely see anyone mention it nowadays.

2. I personally don't think Harry Potter should still be on this list as I wouldn't really class it as young adult. More like Middle grade.

3. I still don't understand the obsession with this book and I never will. It's been several years since and it doesn't really feel relevant and it really isn't great to glamourise cancer and terminal illness as this book does. I know it comes from a good place, it just seems too 'romantic'. Either way, I just don't like stuff that isn't fantasy too.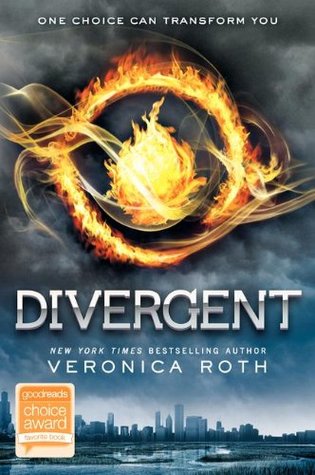 4. I really enjoyed Divergent when I originally read it, though I never completed the series. I feel like compared to The Hunger Games it doesn't really deserve the hype it still gets.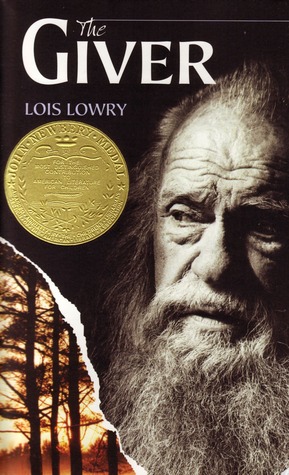 5. I've honestly never even thought about reading this, but I have heard good things. Who knows, maybe I actually will now I've seen it on here. Is it young adult when YA didn't exist at the time of publication?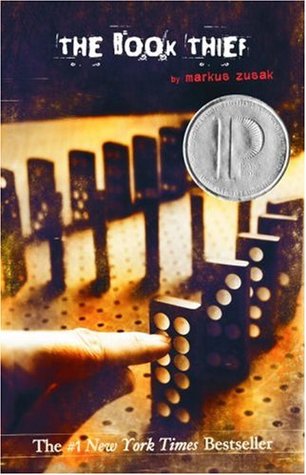 6. My friend gifted me this book ages ago, but it just doesn't feel like me. I wouldn't say I really recall a lot of people talking about it either which makes me doubtful it should be here.

7. I think it's probably time we admit that City of Bones is an embarrassingly cliche book that takes many ideas from other books more than it properly should. I don't think it's good enough to still be on the top 100 list after all this time, but hey…it's a guilty pleasure for all of us.

8. Yes, 100 times. Percy Jackson is the king of my heart and will be forever. The series is still ongoing and there is so much to this series that is both awesome and educational which isn't often the case with YA books.
9. More cliche, not sure why people pretend they've read this. I saw the movie and I was bored so I dread to thinm how anyone reads stuff like this?

10. I guess John Green should be impressed that he's on the list twice and I've only griped about ten books so far. Did his books do so well because of Vlogbrothers or was he eastablished beforehand? After doing some research it seems like his books were published before vlogbrothers started but that definitely helped his sales. Who knows if he'd even be on this list without youtube? Does that mean they're actually good books…who knows.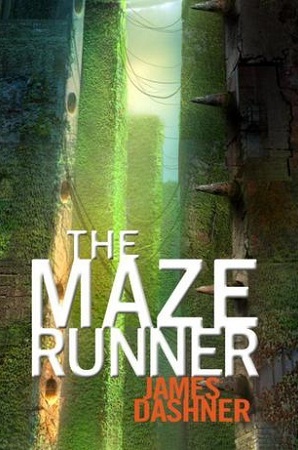 11. I keep seeing books on here that I know but I've not read. I have littler interest in reading this series truth be told…it's not very me. I can't rate it or not.

12. I really dislike the fact that the title and author's name are in lower case. Also that her name is Rainbow. I hope that's not her real name. I've never read it, nor do I plan on it.

13. Who made this list? A wrickle in time is an old book but I bet you half of the people who've read it now only did so because of the movie.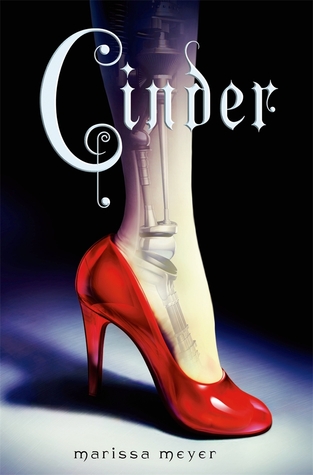 14. I refuse to read anything by Marissa Meyer since I read Heartless and hated it, sorry. Also it just never appealed. Wow, this is just a list of books I haven't read now.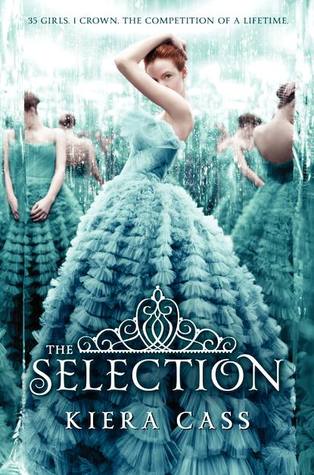 15. Eugh, really? This is good literature? While I'll admit the first book is pretty rad as a concept, the whole thing is utter tripe. It's boring and whiney and priviledged. Cass has clearly never been poor and you can tell from this 'cinderella' tale that she also has no concept how the monarchy nor the economy works.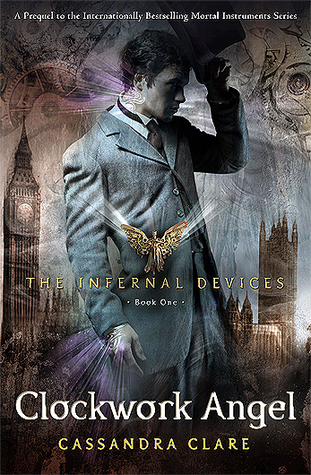 16. Why is there another Cassandra Clare book? Are we talking about writing quality or sheer popularity. I would argue those are often very different. Don't give me shit, I also liked the books but I wouldn't call them generation breaking or anything.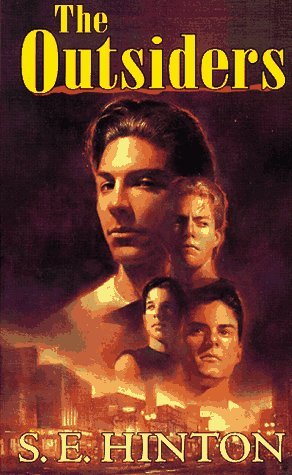 17. I've never even heard of this book honestly? Or maybe it's the cover that's throwing me. But it seems like a teen angst about gangs and I'm alright, thanks.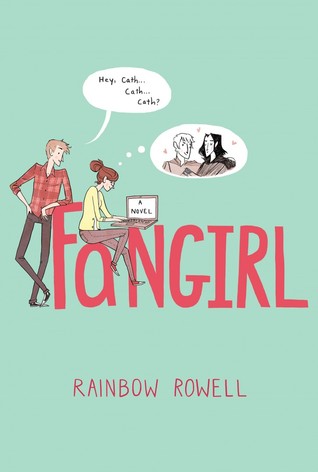 18. At least they learned how to capitalise her book covers! Also haven't read this, but you know…seems like something I wouldn't read unless I wanted to turn off my brain.

19. I remember quite enjoying this book when I first read it and the last few chapters just ruined it for me. I never wanted to read another part of this series. It's been hyped up way too much when it's really fairly generic compared to all of the other YA books out there that deserve more attention.

20. ALL of the awards! Give them to Anne Shirley, the most romantic character to ever walk into my mind. I'm pretty sure I spent my childhood looking for my Diana and Gilbert. Thankfully I've found them now. But Anne's story is number one awesome and historical and kind of educational about Canada and so on, but also timeless. Anne is every little girl that didn't quite fit in and was told to keep her mouth shit and her questions inside her head. Anne is the most feminist character and I'll love her to my dying breath.

21. It's another vampire book…why hasn't twilight popped up yet? I've never read this and I always thought they looked trashy so? Best…really?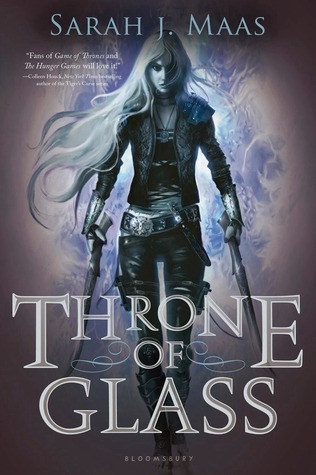 22. Okay, so, acknowledging that SJM may not be the best human I do love Throne of Glass. I loved it when it was published and honestly hype for a series kinda kills it for me. It feels like it's being ruined by everyone else and their grubby hands. I just…I think the first book is great and I kind of wish the whole story had gone in a different direction and the first book will always be a top ten for me.

23. Hi, it's me the girl that only reads YA but hasn't read most of this list. I guess being contrary is unhelpful when you don't read the hyped books. I do own this though so I'll hit it up. Never heard anything bad about it. Terrible Hunger Games inspired covers though.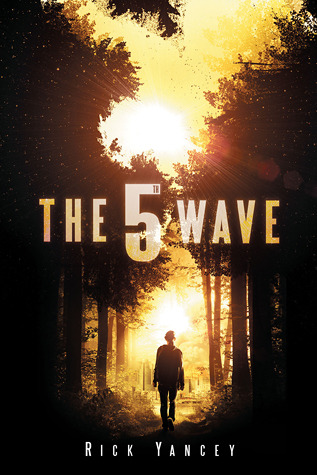 24. I love this so much I can't even. We've been blessed with one of the few male authors who can write a female protagonist well. See also: Dan Wells.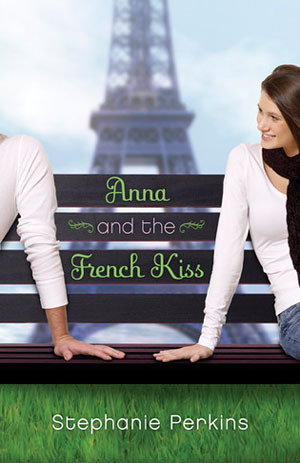 25. I don't read romance so no thanks.
Please return for part two next Sunday!